Minnesota Owned and Operated
We are a family-owned Minnesota company that has been in business since 1981. Our corporate headquarters, warehouse, and production facilities are located in Savage, MN.

RPM Drymate: A Brand is Born
RPM, Inc., a Minnesota-based manufacturer, has been in business for over 40 years. We started out in the promotional products industry working with companies to provide unique giveaways for their customers.
During this early phase of the business, we came across a unique item – a blanket with a waterproof backing. Because there was nothing like it on the market at the time, we saw the potential for building a product line based on the material. So we bought the company that manufactured the material and, through continuous innovation, have created a multi-category line of waterproof mats that we sell under our signature brand Drymate®.
Our Other Brands
Drymate is our core brand and features a variety of surface protection mats for use in and around the home. Our oldest brand is the Key-Rock, "The Perfect Place to Hide a Key". Additionally, we manufacture a special line of quality garage floor mats and cargo liners under the Armor All name. To learn more about Armor All Mats, please visit www.ArmorAllMats.com.
Our line of products for the pet, home, garden, hunting and outdoor industries are available online and at many retail stores throughout the U.S.A., Canada, Europe, Japan, Australia, and Mexico. For more information about where you can purchase Drymate and our other branded products, take a look at our Where to Buy Products page.
---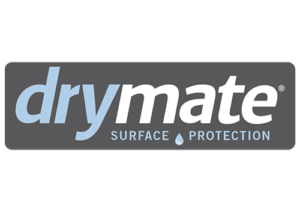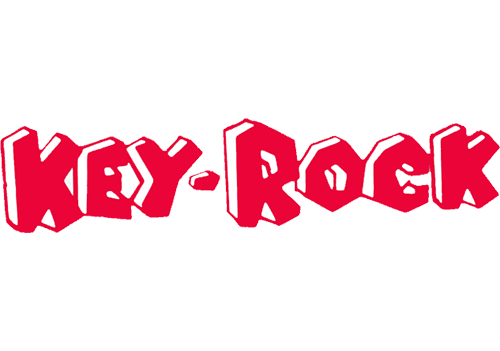 Made in the USA
When RPM, Inc. bought the rights to the waterproof mat material, now called Drymate®, it was being manufactured in the United States. The quality of the material was good and consumers were happy with the product. Well, as the old (and grammatically incorrect) saying goes, "If it ain't broke, don't fix it." So we didn't.
All Drymate® waterproof mats are still manufactured in the US. Can we have the material made cheaper overseas? Sure. Would we make more money that way? You bet. But we'd risk losing control of the quality. By manufacturing our product in the US, we are able to keep a close eye on quality. We can detect issues, resolve them quickly and minimize the delay in getting product to our customers.
Consumers demanding US-made products
More and more consumers are demanding Made in the USA product. And, quite frankly, we're proud to oblige. It gives us that warm fuzzy feeling to offer products made right here within our borders.
While it is true that we sell a few products that are not 100% made in the USA, we offer these items because we believe they are unique, high quality products that complement our product line.
---
LICENSED PRODUCT
RPM, Inc. has partnered with the following companies to offer a selection of licensed products: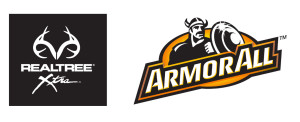 Licensed Artwork
RPM, Inc. works with several different designers to create licensed artwork specifically for our Drymate mats. As a result, we are able to provide unique, one of a kind designs tailored to our customers' needs. We offer exclusive licensed artwork by the following designers: