---
The perfect solution for containing cat litter and for accident-prone cats. The absorbent material soaks up messes quickly while the waterproof backing keeps them from soaking through to your floor. The soft material is easy on the paws with just enough texture to loosen litter and reduce tracking. Available in a variety of colorful designs and sizes.
---
---
ARMOR ALL GARAGE FLOOR MATS
---
Whether you want to give your garage a new look, expand your living space or showcase your ride, the Armor All Garage Floor Mats are an easy-to-install and affordable floor covering option. This carpet-like mat hides unsightly cracks and stains, and installs in just minutes. The super absorbent material contains liquids on top of the mat and the waterproof backing prevents leak-through.
---
---
---
Protects cabinets from leaks, spills, and scratches! The absorbent top layer of the mat contains liquids, and the waterproof backing prevents leak through. Also, features a slip-resistant backing to keep the mat securely in place. Available in a variety of colorful designs and sizes. The mat can easily be cut to fit any cabinet or vanity drawer. Easy to clean, and durable material.
---
---
DRYMATE MATERIAL
All of our waterproof mats are made with a soft, felt-like absorbent surface, and a  slip-resistant waterproof backing.
---

Traps and contains spills, and wicks away moisture.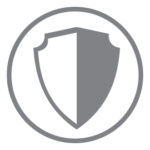 Prevents moisture from seeping through, protecting surfaces below.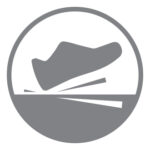 Backing keeps mat in place.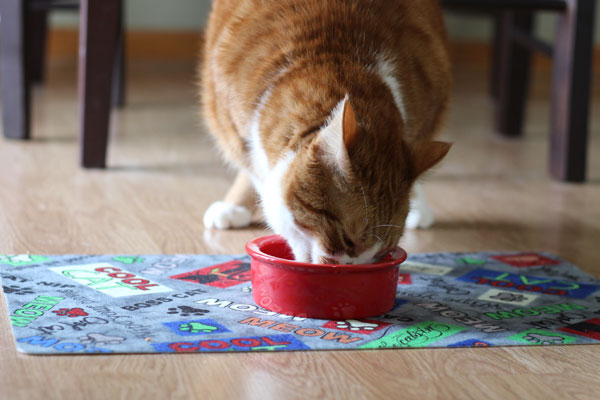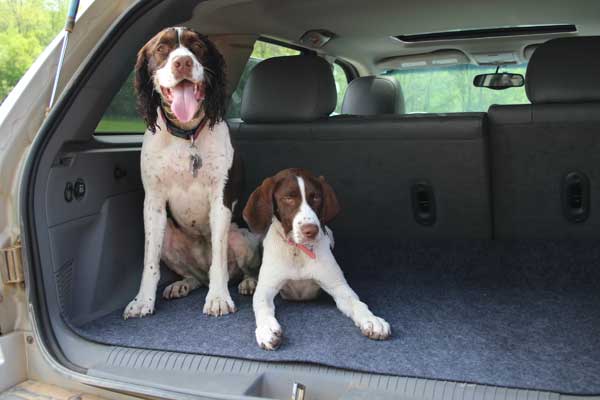 ---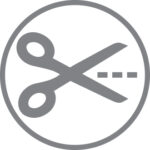 Our material can be easily cut to fit with scissors and the edges will not fray or split.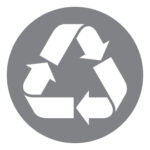 Made from over 50% recycled fiber. BPA and Phthalate free.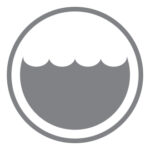 Machine wash or simply scrub with soap, rinse off and hang dry. DO NOT BLEACH.
RPM, Inc.
U.S.-manufactured line of products including a variety of absorbent,
waterproof mats for the Pet, Auto, Home and Outdoor industries.
In business for over 40 years, we pride ourselves on providing quality,
American-made products that surpass our customers' needs.